Discussion Starter
·
#1
·
We have had this discussion in the past as to range that vehicles need. While it is true that a 200-300 mile range will suit people for 95% of the time, the fact remains that we all want the freedom to also use our own car on a road trip rather than having to rent one. This was an interesting article from someone taking a Kia Niro on a road trip and his comments about it: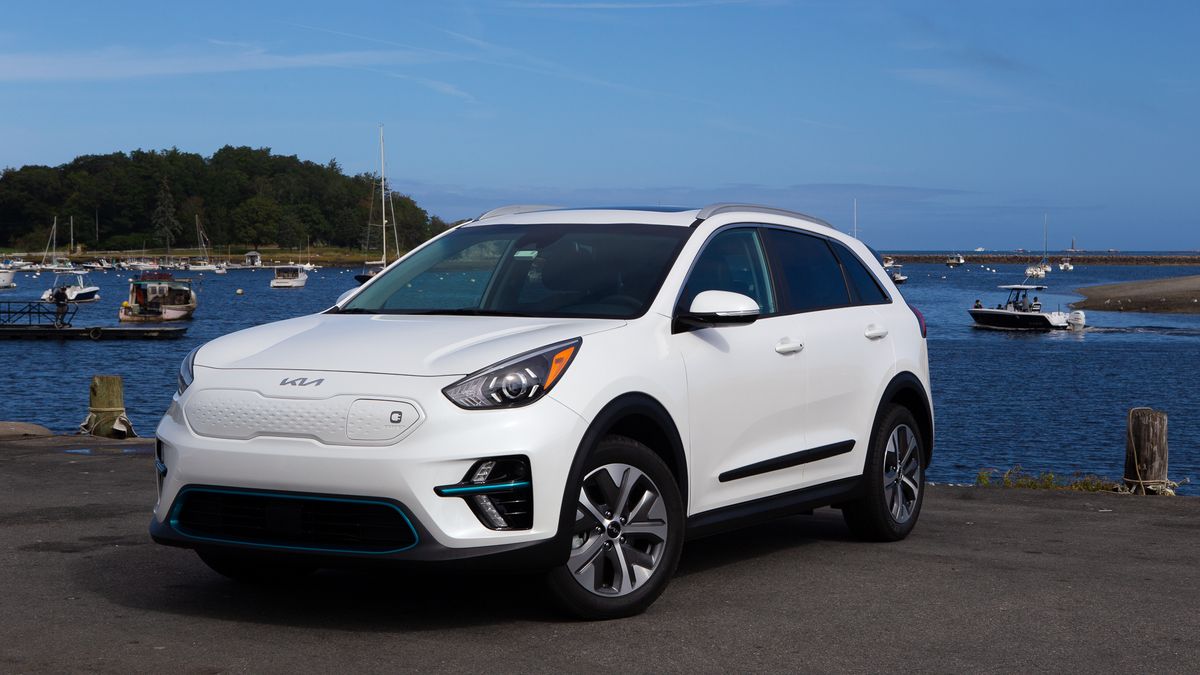 To discover if electric vehicles are viable outside of the city, I took the Kia Niro EV on a road trip across the US
www.t3.com
To sum it up, range and charging speed matter. A Niro has a 239 mile range, but the driver realized that in reality he had to plan for 160 miles between 1 hour charging stops, especially after the battery warms up, you have extra weight, use the AC, drive in cold weather, etc. etc. that is why I want range In my next EV.
Lucid has the best technology, the longest range and the fastest charging car on the market. I am looking forward to having my AGT delivered so we can use it for road trips and finally dump the gasoline car. Our Leaf will remain the city car, unable to leave the county…..