Sources say there might be a system-wide hold on deliveries of the Air.
Built cars also seem to be piling up on Lucid's lot that just fuels speculation and backs what some order holders are reporting.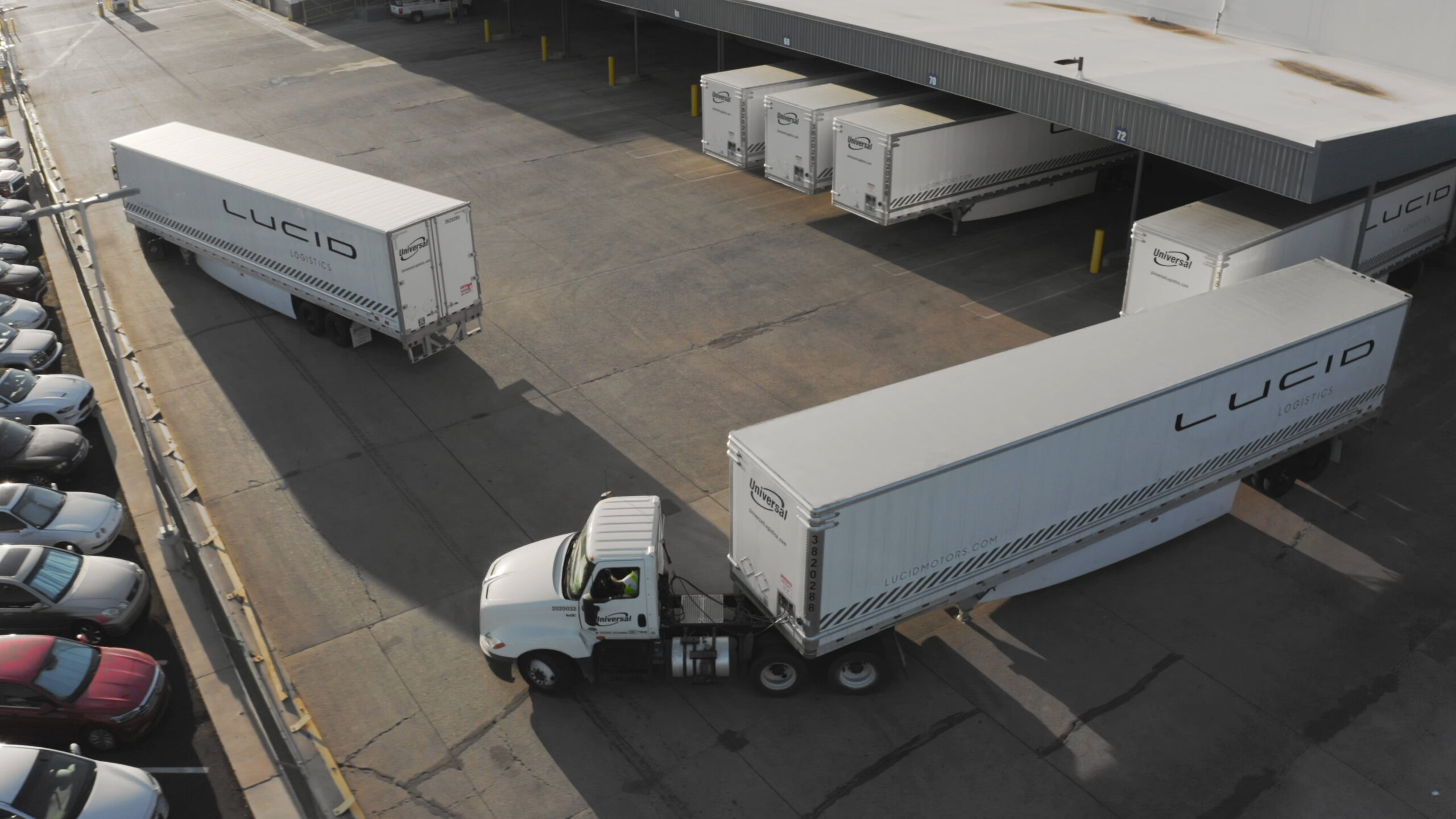 Bear's Workshop on YouTube did a flyover of the Lucid Motors factory plant today July 26, 2022, in Casa Grande, Arizona. Comparing today to the July 23rd flyover, you see the bottom lot looks almost identical to the Saturday flyover. The top lot seems to have a lot more cars in it, with even...

www.lucidinsider.com