Driving Electric spoke with Eric Bach the Senior VP of Product and Chief Engineer, and he told them that they are working on a mid-size EV that's expected to come out in 2025/2026.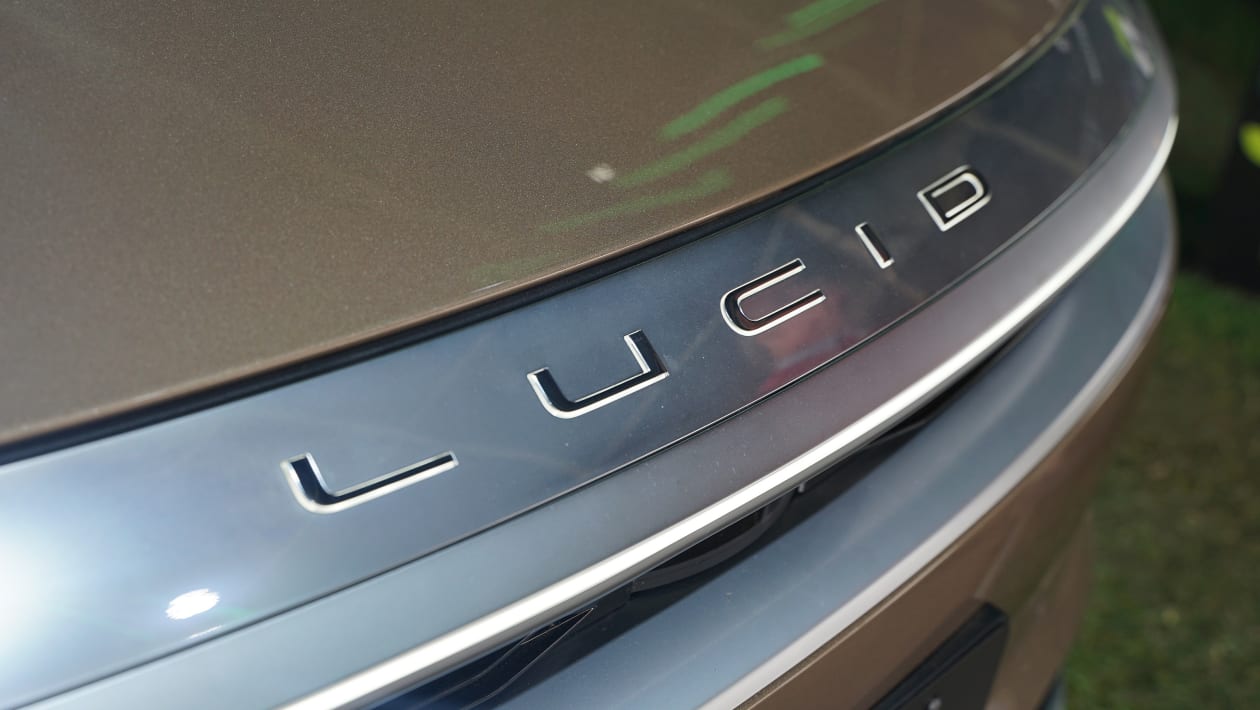 Following the launch of the Lucid Gravity seven-seat SUV, the US EV maker will produce a mid-size electric car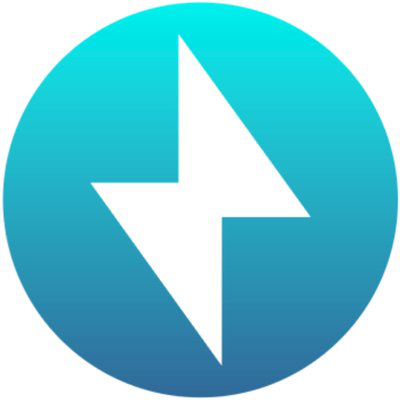 www.drivingelectric.com
More affordable Lucid models
In 2021, Lucid CEO Peter Rawlinson expressed interest in producing a rival to the
Tesla Model 3
. The company also teased plans to produce a smaller SUV, an electric coupe and a pickup truck, as part of an investor presentation.
Bach confirmed that Lucid is currently working on a 'mid-size' electric car that'll arrive in 2025 or 2026, but couldn't provide any details on what shape the brand's third EV will take. However, he did tell us: "Of course, we're looking into the future, we're not going to a low-volume supercar brand or anything of the sort. Since the Air starts at the $87,400 mark, it's already a good volume that we're targeting.
"But we've got the world's most efficient powertrain, and we want to use that capability more broadly, so we're going to come down to a mid-size level as the new platform. We're already working on that; the idea there is that we can do better for CO2 offset or reduction if we have a higher volume."