Discussion Starter
·
#1
·
I came across this article from last year that talks about Lucid planning to go public in a few years. Has anyone seen any updates on an IPO since then? because I would really be interested in getting my hands on some shares.
If they do go public is anyone else planning on doing the same thing? Anyone have guesses on how much it would cost?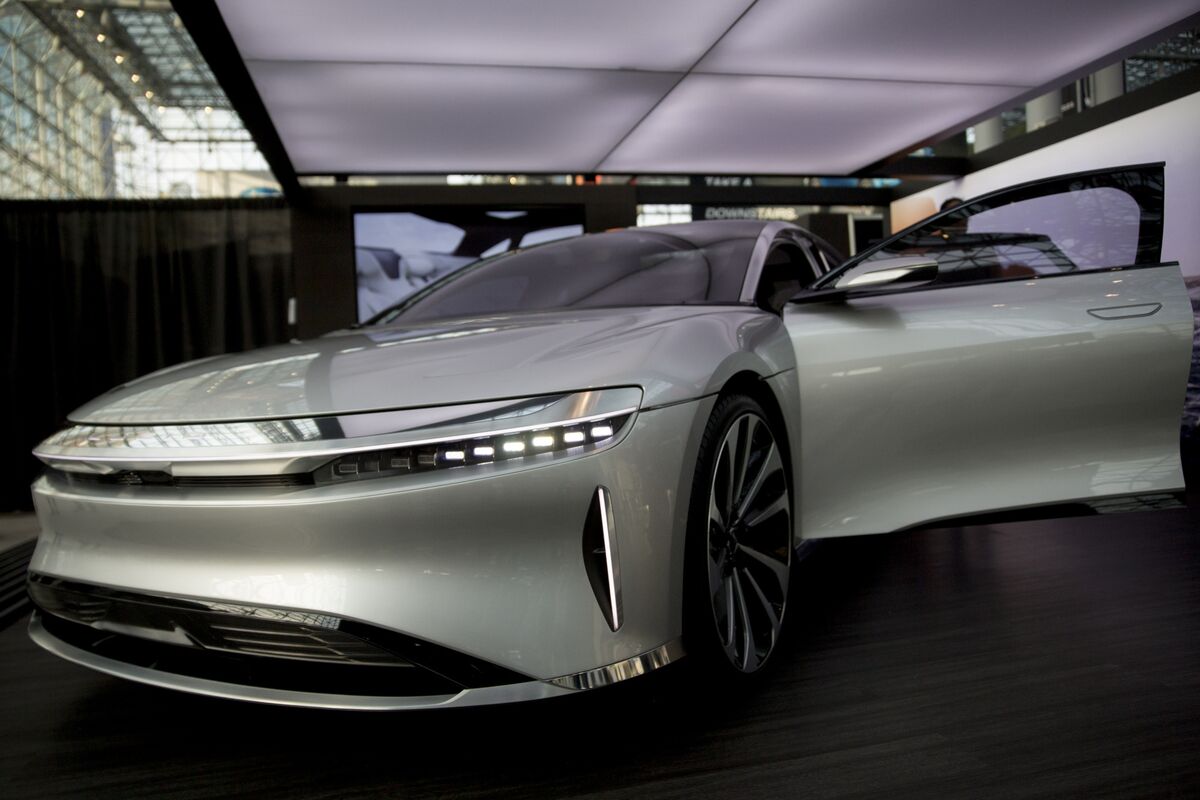 Lucid Motors Inc. is in talks with automakers about potentially sharing its electric-vehicle technology and plans to go public in a few years, a senior executive said.
www.bloomberg.com