Alfa Romeo CEO Jean-Philippe Imparato spoke with Auto Express and explained to them that the Giulia will get one more generation and one that offers an electric version.
The car is absolutely gorgeous, so there is a future for this type of car, but it will be a future that will be electrified. It means probably 100 per cent full BEV [battery electric vehicle] for Alfa Romeo." he said.
The Giulia is expected to ride on Stellantis' STLA Large platform with they claim will accept 101-kWh to 118-kWh of battery capacity and up to 500 miles of range.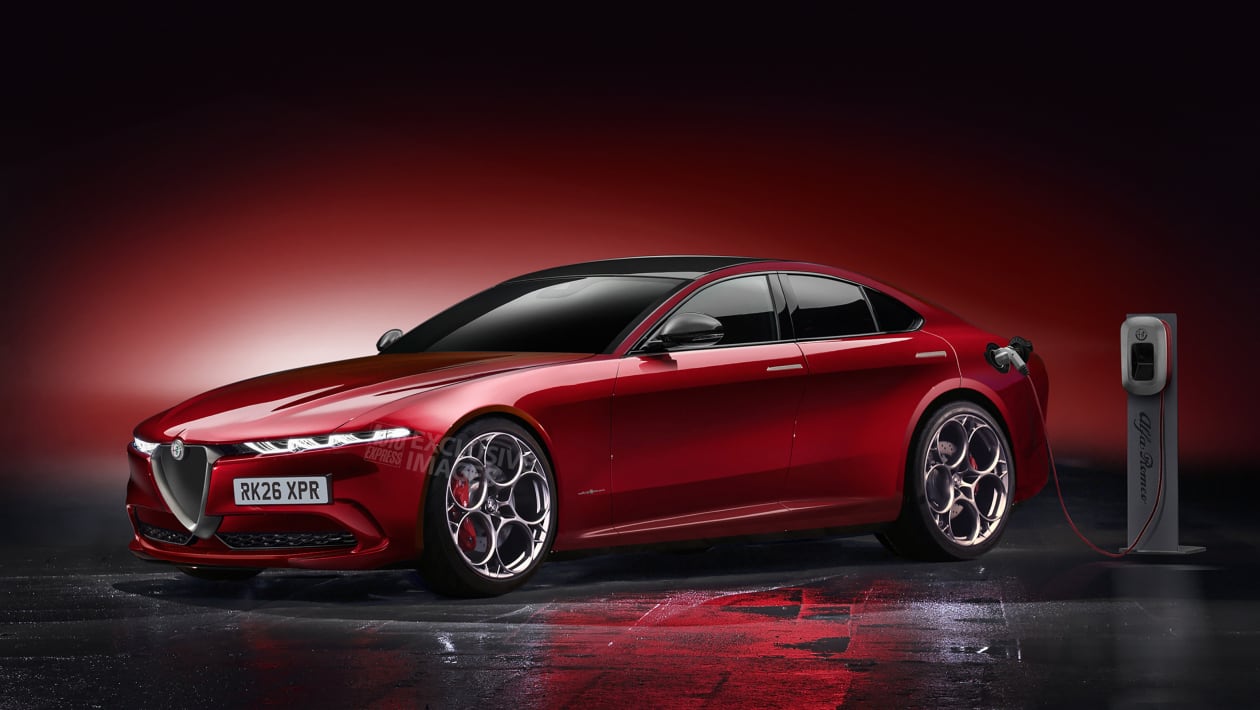 The Alfa Romeo Giulia will ditch combustion engines for EV power by 2027
www.autoexpress.co.uk